Hot product
Hot Product
Contact Us
Hebei Orient Rubber & Plastic Co., LTD
E-mail: orientflex@orientrubber.com
Phone:+86-311-68008301
Skype:orientrubber
Address:ShiJiaZhuang,Hebei,China
pvc steel wire reinforced hose
Characteristics
This hose,with steel wire screwing inlaid in the hose,is light,transparent,with small bending radius.
It has good adaptability to hard weather conditions and vacuum pressure.
With colorful symbol lines on the surface of the hose,it can be beautiful.
Application
The hose is widely used for suction and discharge of water,oil and powder in the factories,agriculture,engineering,foodstuffs and sanitation lines,the hose used for foodstuffs is made of special material.It is non-toxic,light,without odor and transparent.
The hose can be used for conveying milk,beverage,distilled liquor,beer,jam and other foods.We can also insert the cooper wire into hose.This hose can avoid the block of the flowing in the hose due to static,and protect users from getting electric shock or electric current impingement.
Temperature range: -10℃ to +70℃
specification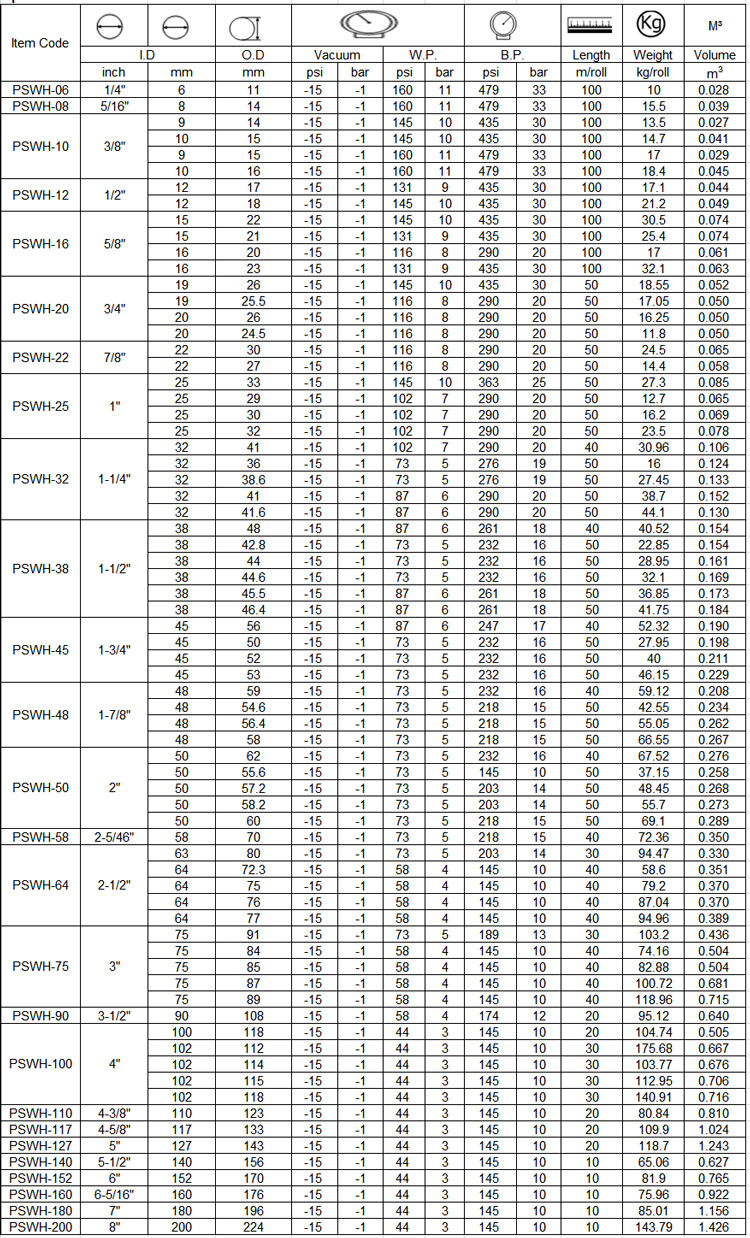 100% virgin PVC materials,Non-toxic,Non smell.High tensile polyester yarn.Good quality material make light weight,good flexibility,easy handling.
Soft and flexible.Anti abrasion,Anti-corrosion,Anti-aging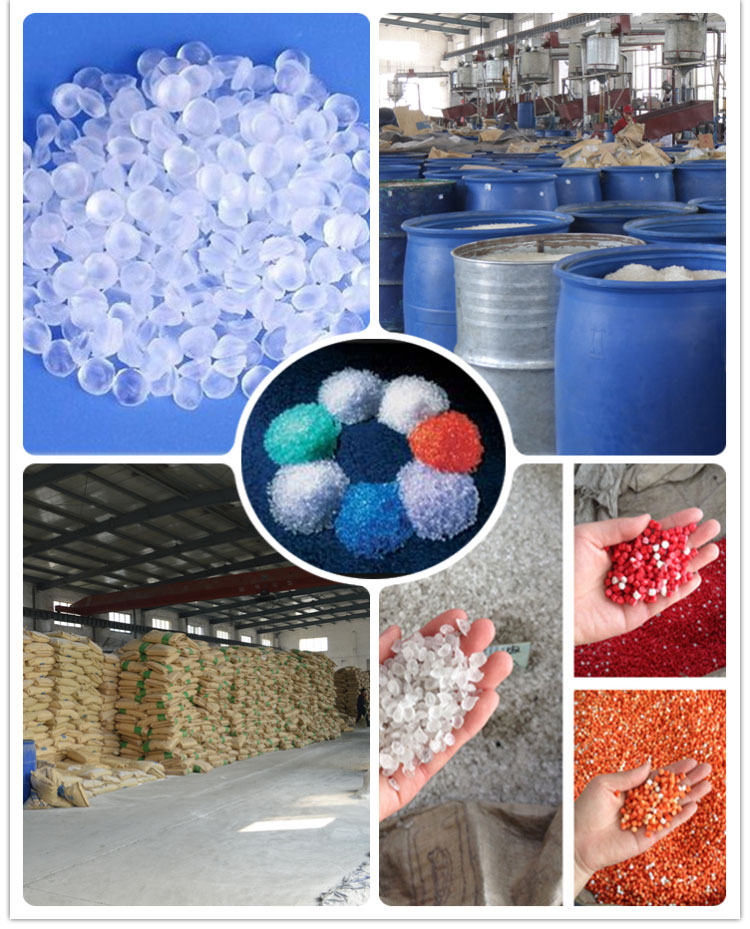 Our factory introduce advanced technology and equipment to make the bets quality PVC steel wire reinforced hose.

In general, the packing will use woven bag and plastic film.
Special packing as customer request.Multiple modes of transportation available,
We can choose the most economical way for you.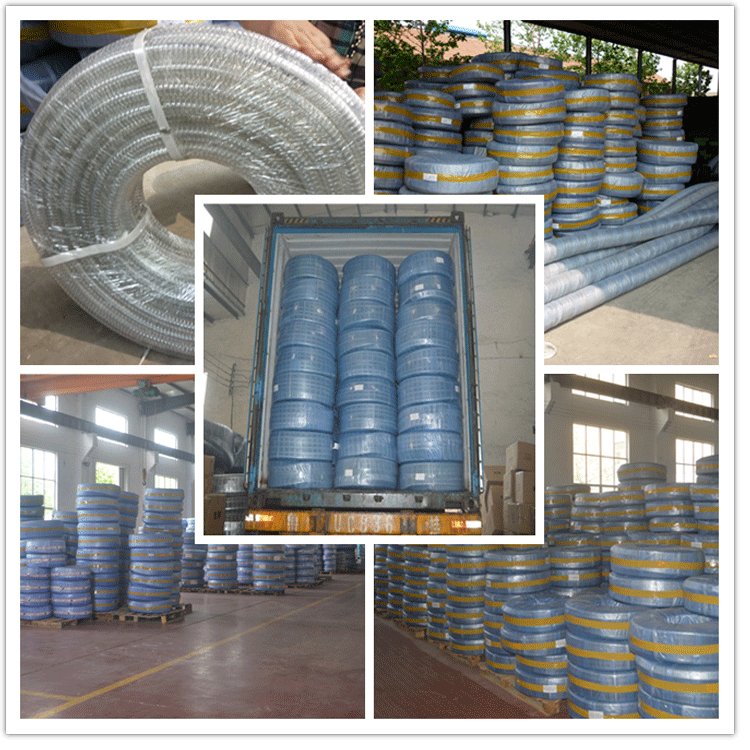 Our product has exported to over 30 countries, including Australia,Saudi Arabia, Peru, Brazil, Russia and so on and we participate in overseas exhibitions every year.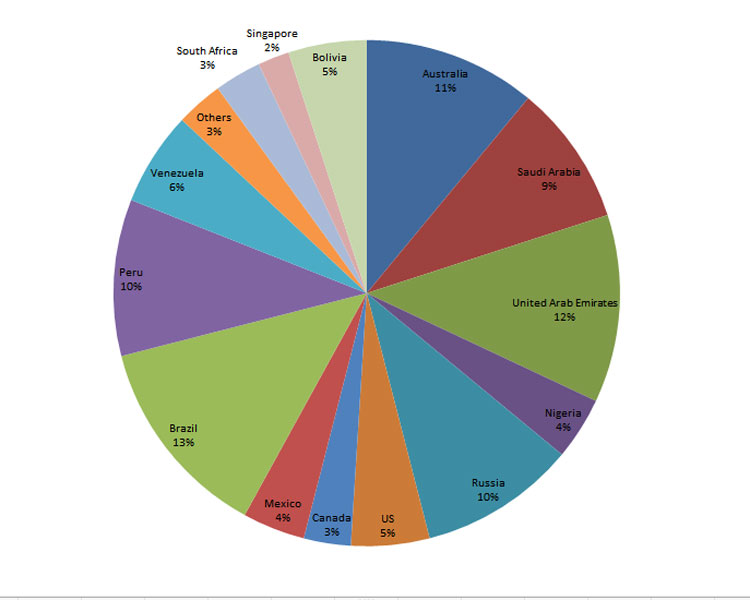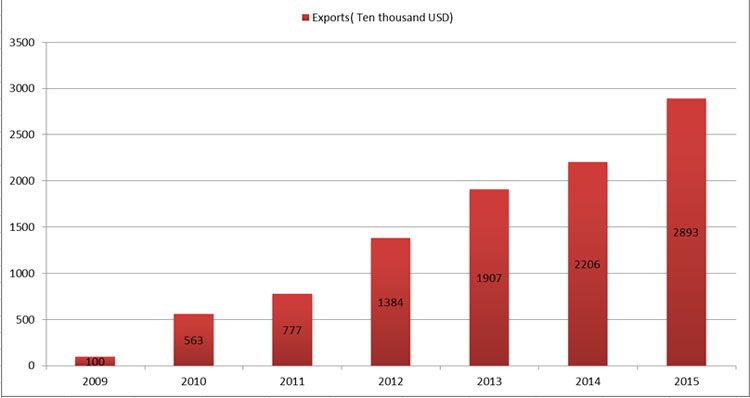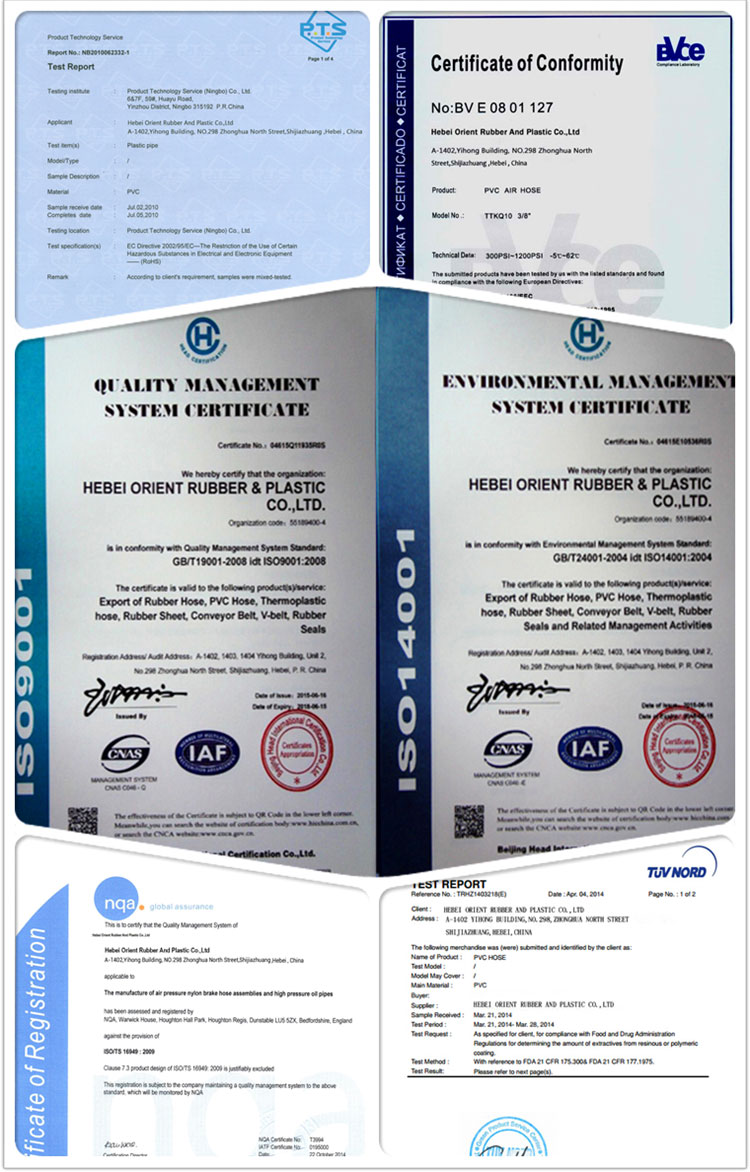 1. 100% STRICT QUALITY CONTROL
2. 10YEARS ,DEDICATED TO PVC HOSE
3. STRONG TECHNOLOGY TEAM
4. STRONG SALES SERVICE TEAM