News
Hot Product
Contact Us
Hebei Orient Rubber & Plastic Co., LTD
E-mail: orientflex@orientrubber.com
Phone:+86-311-68008301
Skype:orientrubber
Address:ShiJiaZhuang,Hebei,China
ACTIVELY STAFF
Our staff participate in collective outdoor development activities. We actively participate in each expansion project.
1. We divided into two teams. Both team unity, the team competition.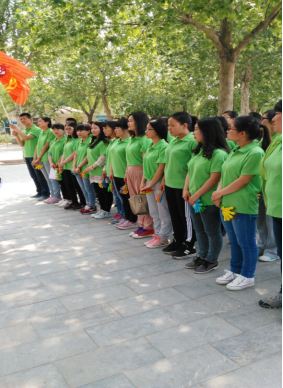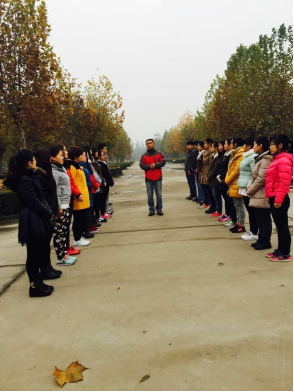 2.Experience the power of trust, trust in the concept of culture
A group of two people, the leader can't speak, blindfolded by the lead.
From the beginning to the end from not trust to trust, a very important process, same for customers, we need to try our
best to serve and obtain the trust of customers.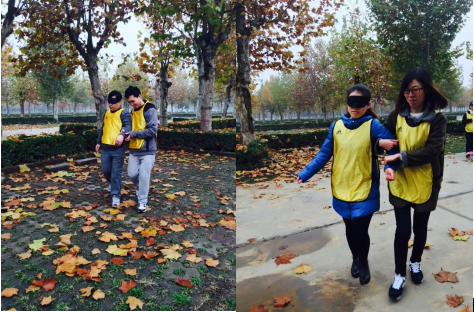 a further departure
Expand all the people together to complete the project, it is necessary to maintain consistent, is likely to progress smoothly,
as long as a person is inconsistent action would lead to the entire team of the project can not be completed.
Each company's employees have to serve the customer premise, toward a direction, pushing growth.